SHRI NIRMAL KOTHARI
President
Shri Nirmal Kothari is a social entrepreneur with more than fifty years of experience in social as well as in public life.
MR. VARDHAMAN MEHTA
(Vice President)
Mr. Mehta is Print Media Marketing Manager with an experience of more than 19+ years and a Management Post Graduate.
DR. SONAL MEHTA
(Secretary)
Mr. Mehta is Print Media Marketing Manager with an experience of more than 19+ years and a Management Post Graduate.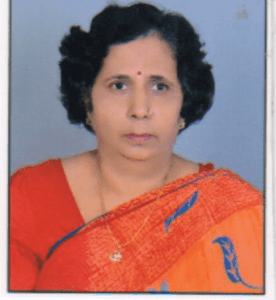 MRS. SNEH LATA KOTHARI
(Treasurer)
Sneh Ji is a woman entrepreneur and social activist who with her love and concern is working for the deprived children and rural women for their better education and future to make them independent.
MRS. HITANSHI JAIN
(Member )
Mrs. Jain is the Co-founder of Hith Yoga and an international Yoga and Meditation coach. She holds a master's degree in Yoga Therapy from SVYASA, Bangalore, and has more than 13 years of teaching experience.
MR. PARTHGAURAV SHARMA
(Member)
With a 'Never stop learning attitude' Mr. Sharma is a young National-Level Cricket Player and a Chief Strategy Officer at Baazi Games.
MRS. SHREYA JHA
(Member )
Shreya ji is a Product Manager in Airtel with her B.Tech from SBMJCE, Bangalore, and MBA from lIM-Ahmedabad. She has been a part of multinationals like Infosys, Verizon, and Deloitte.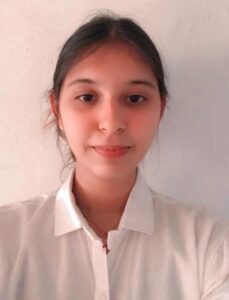 Miss. Priyadarshana
(Member)
Priyadarshana is a student of DU studying in Kamla Nehru College pursuing BCom. She is trained Kathak Dancer and has performed in prestigious Kalidas Samaroh Ujjain and Udbhav 2019. She has also been the part of winning team of CBSE Basketball Tournament Under-19 and All India Basketball Tournament Under-14.
MR. GAURVANVIT JAIN
(Member)
Mr. Jain is an active professional lawyer and has multiple experiences ranging from environment law to corporate and criminal law.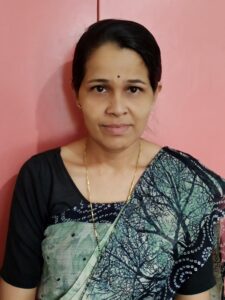 MRS. Krishna Verma
(Member )
Krishna Verma is member of SENSED since 2018. She is good communicator and highly skilled in accounting and planning. She always helps to put the ultimate objective of the organization at the centre and constantly work towards it.
Roshan Nagar
(Member)
Roshan Nagar is MBA in Civil. He is a dedicated member of SENSED. He is social and meet stakeholders to make networks and introduce & engage them for the good cause of NGO.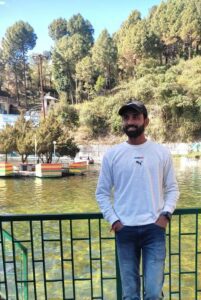 MR. Shubham Yadav
(Member)
He is an active member of SENSED and working towards children's primary education and physical growth by ensuring every child is in school and learning well. He has extensive research and evaluation experience, ranging from managing large scale surveys, training and data analysis in field.