Working towards betterment of society through Women empowerment, child education and sustainable development
Helping in building India through Sustainable Development
SENSED NGO, Society for Environment and Sustainable Development was registered on 3rd August 2011. The foundation of the society was built in 2003 with the individual efforts of Dr. Sonal Mehta. Environmentalist, Accredited Editor Journalist, Educationalist, QCI Accredited Socio-Economic consultant, Academician, Law Professional, and District Member for Human Rights Commission. It all started with teaching 3 kids, helping them grow and change their lives.
"They say we shall compete with our own self in order to fulfill the urge to grow and be the better version of ourselves". We aim to rejuvenate hope for a brighter future where the head is held high of one and all.
Our Goals:
We aim to empower women, raise awareness on environment, convey and educate people on the need of education, address and take steps to eradicate illiteracy and improve awareness among people regarding health related issues through our works.
Our approach towards the goals:
We have been running an Environment Weekly Newspaper, a CBSE affiliated school, 3 Mohalla skill development centers and 2 Mohalla schools along with actively conducting ampaigns, one day programs, seminars, organising events and much more to address all
the issues and matters in interest of our goals.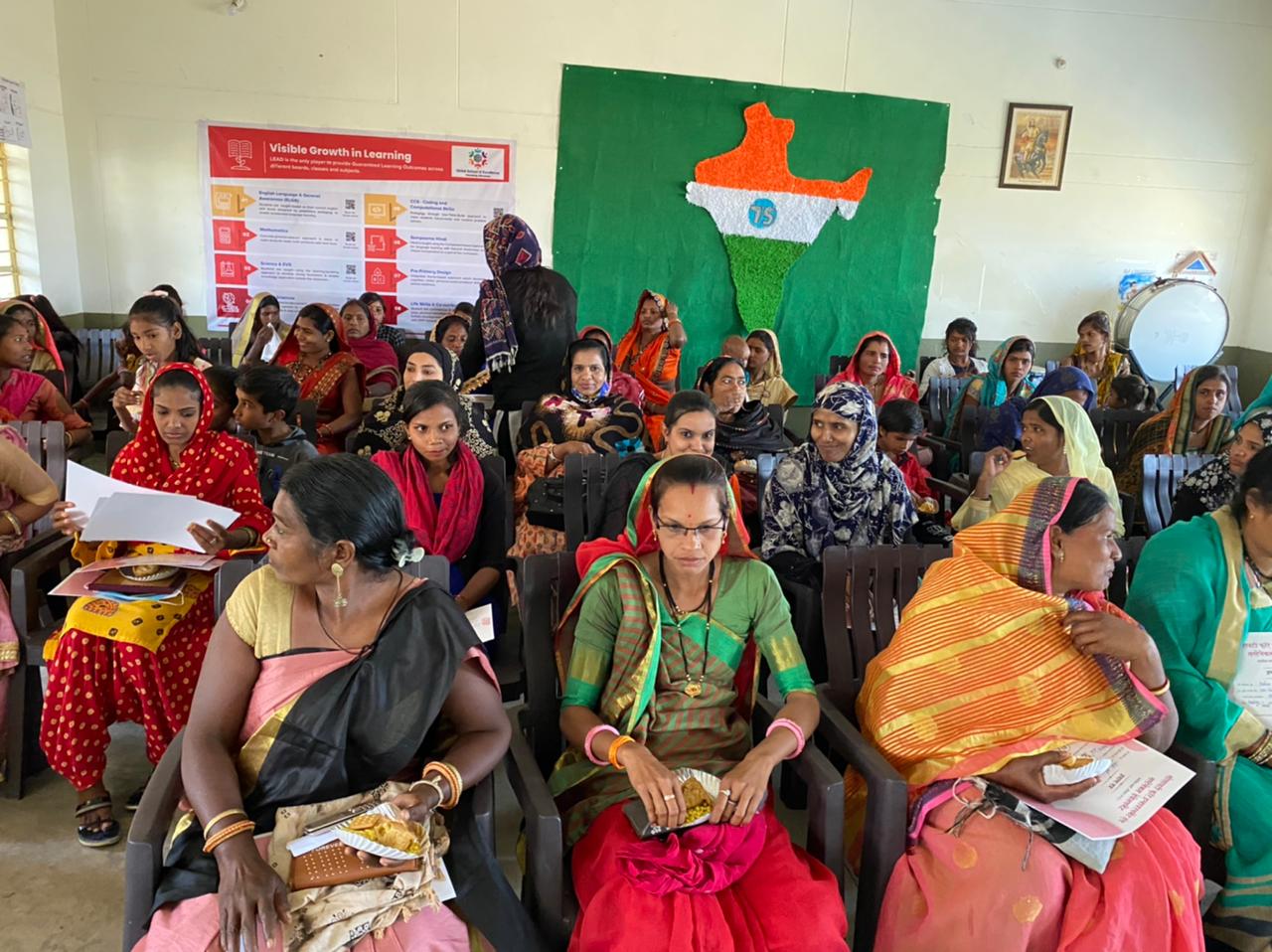 SENSED truly believe that 'People are their own assets'. As there is variation in power distribution in society, sharing of power is need of the hour for a Just Society. Therefore SENSED out of its commitment towards' Equitable Empowerment' tend to provide such skills and platform that enhance the confidence of vulnerable sections.
We need to reshape our own perception of how we view ourselves. We have to step up together as a society & a single unit and take the lead.
We organize inclusive events for Women Empowerment
Before moving to the need of Environment Protection, let's begin with what the term "environment" means…
Nelson Mandela once quoted "History will judge us by the difference we make in the everyday lives of children."  …
Women are the pillars of society.
Women empowerment is the most effective way towards development as women…
Want to make a difference?
Help us raise money for our humanitarian causes