Our beautiful journey has been possible because of selfless contribution and love of our members:
Mr. Nirmal Verma
(Advisory Board)
Mr.Verma is an alumnus of the prestigious Rashtriya Indian Military College (RIMC) and National Defence Academy where he was adjudged as the Best Naval Cadet.It has been an honour to have him as member of our family.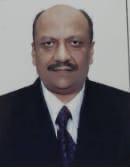 Mr. Ajatshatru Shirvastava
(Advisory Board)
Shirvastava Ji is an IAS officer of 1996 batch and an expectional administrator having a vast experience in handling and managing various sectors. Presently he is the member of Narmada Valley Development Authority and an integral part of our advisory counsil.
Colonel Dr.Bharat Bhushan
(Honorary Consultant )
A colonel in the Indian Army, Dr. Bharat Bhushan Vats has been a member of several prestigious appointments since joining the senior most Infantry Regiment in 1981. He contributes to the daily press with his opinions on current international issues and participates in TV debates.
 We wouldn't have made this far unless they would have become our backbone –
MRS.LALITAJAYMON
(Team Member )
Mrs. Jaymon is an educator and has an extensive work experience of 14+ years. She is the current Principal at Global School of Excellence.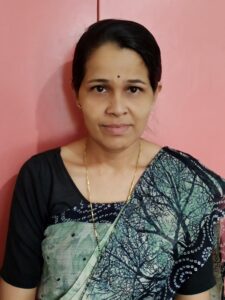 MRS.KRISHNA VERMA
(Team Member )
Mrs Verma has been working with us since 2018. She is highly skilled in office account planning and organising, communicating, addressing problems and helping with its analysis and resolution.
Mr Roshan Nagar
(Team Member )
Mr. Roshan has been a part of our family since 2018. He is committed and dedicated towards the betterment of society.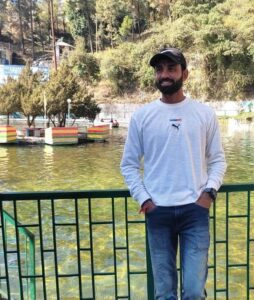 MR.SHUBHAM YADAV
(Team Member )
Mr Yadav joined us back in 2019 and has become a part of our journey since then. He is committed,determined and dedicated towards a healthy and changed society.
MRS.Shajiya Khan
(Team Member )
Dedicated Educator with extensive 14 years of experience in teaching and administration. Current Principal at Global School of Excellence run by SENSED. She is Committed to bring reform in the education field to serve society.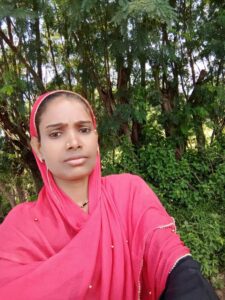 MRS.Shajiya Khan
(Team Member )
Passionate teacher with 5 years of teaching experience. She is imparting real world learning with effective teaching to the underprivileged children of deprived villagers with empathy and patience.
MRS.Satna Khan
(Team Member )
Active member of our team and working as elementary teacher and teaching in MOHALLA CLASSES run by SENSED. She creates safe and inclusive learning environments in class where children enjoy and learn
MRS.Ms Bharti Sethi
(Team Member )
A professional beautician with creative skills as well as a strong personality. She is helping in promoting women empowerment through skill development courses run by SENSED.